Jake Bluvstein
Team Lead – Realtor®
Being a resident of Columbus for 15+ years, Jake has witnessed tremendous change and growth that has transformed the area into one of the fastest growing in the country. With vast business and personal experience in the Columbus real estate market, Jake is in touch with the needs of first-time homebuyers and investors alike. Whether it's your first home or your 10th Jake is the unequivocal go-to resource for all your real estate needs. Although it's one of the biggest transactions in a person's life, Jake believes the real estate process should be fun and enjoyable. It is his duty as a real estate agent to not only guide clients through every step of the process but also to ensure they have the information and advice to make the best decisions possible. By leveraging his 10+ years of experience as a successful marketing professional, Jake is known for leveraging high tech marketing techniques, consistently helping clients achieve goals, outstanding communication skills, and as a skilled negotiator who always has his client's best interest in mind.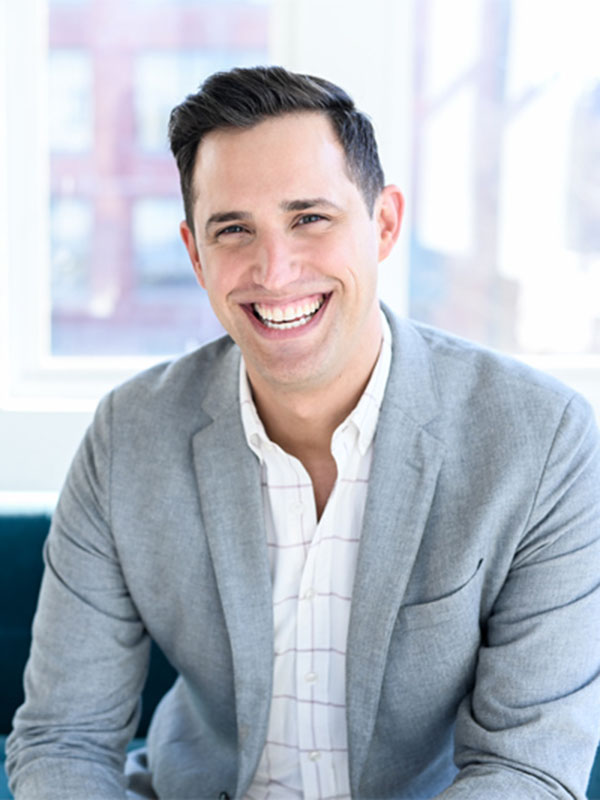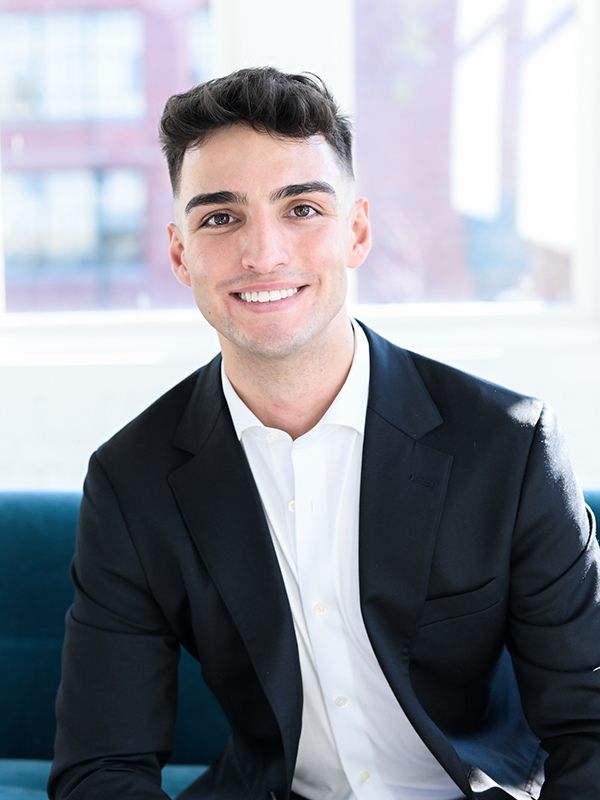 The oldest of 8 children, Michael was born and raised in Celina, Ohio and moved to Columbus to pursue a degree in Professional Sales and Computer Science. While working in a corporate position at BMW Financial, Michael simultaneously took on a project management and design role with a local real estate development company. This juxtaposition of roles helped Michael recognize that his passion for people was not leveraged in more technical sales roles and that a career in real estate would allow him to create more intimate and impactful relationships with individuals. Michael has a keen understanding for how a physical space can affect an individual on an emotional level, which allows him to make relationships that go beyond a transaction. Michael's eagerness to serve, tenacious drive, and bubbly personality make him a quick favorite with everyone he has the pleasure of working with.
Brittany Gerena, a licensed REALTOR® in central Ohio, is motivated and fulfilled by the happiness of her clients. As a clear communicator and strategic thinker, Brittany is a trusted advisor and collaborator–leveraging her experience in negotiation, mediation, and global sales to ensure her clients' needs are met and expectations are surpassed.
As a 15-year resident of Columbus, Brittany is committed to helping you find your home and community with the Bluvstein Group. As she puts it, "I'll be alongside you as you make one of the largest investments of your life." Reach out to Brittany to start your search today.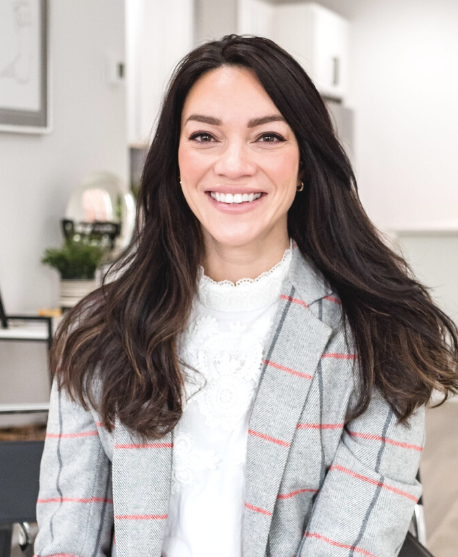 Send Me A Message

Got any questions? Get in touch